Greater Peace of Mind
Reiki and Healing
for a brighter day
Guided meditation every Thursday RSVP today, bringing peace and serenity.
Experience the benefits of relief from the tensions of the world.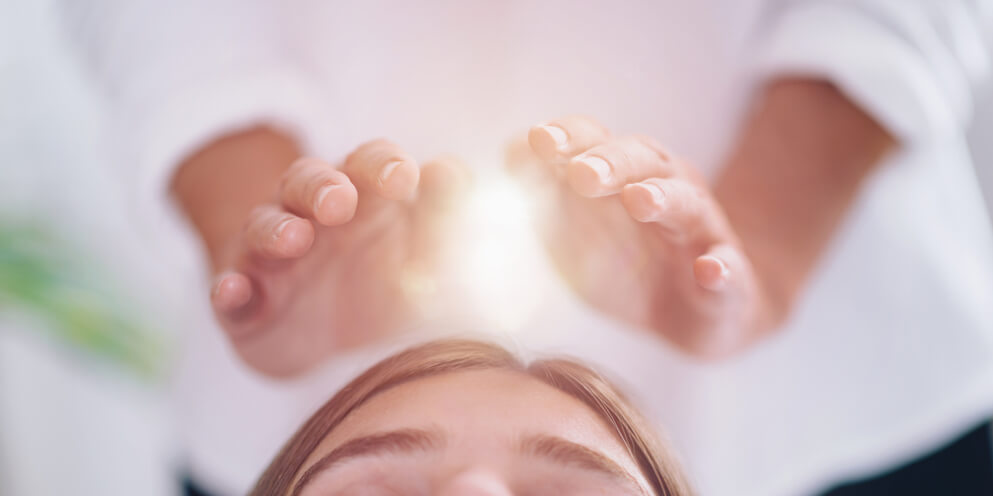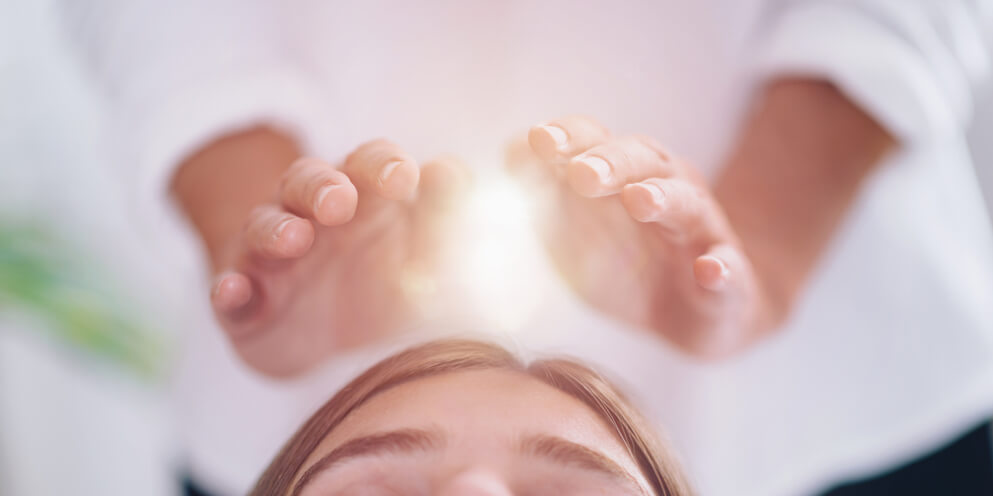 Greater Peace of Mind
Reiki and Healing
for a brighter day
Guided meditation every Thursday with Reiki Master Teacher Care'n, call for directions 480-250-1815
Our Impact
Through helping the one we help a thousand, our aim is to promote love and healing to all who are ready to receive it
Experience Reiki
Enriching, enlightening, healing, & growing
REIKI is a non-invasive therapy that helps restore the body to its natural order. It brings a deep state of relaxation, peace, and well-being.
Reset with Energy Clearings
There may be times when our lives get so complex that we cannot hear ourselves think, much less hear our inner guidance.
Meet Reiki Master Teacher Care'n
"At Liquid Energy Healing Light Center we'll give you the attention and personal service you'll come to expect and enjoy."
Reiki & Energy Work
Many mainstream healthcare professionals now embrace the benefits that REIKI plays in enhancing the body's ability to heal. Reiki Master Teacher Care'n was trained in the Usui Shiki Ryoho system of natural healing. Lineage proofs are provided upon request.
Energy Clearing
Do you have questions that seem to not have answers? With the help of a Spiritual Intuitive, you can get your answers from Your Higher Consciousness! Experience a quiet CONVERSATION with your guides, angels, or your higher self and gain new insights.
Education & Certifications
Professional Member A.M.T.A.
American Massage Therapy Association Since 1993
Certified Fibromyalgia Therapist
Richard P. Von Why
Certified REIKI Master Teacher
Since 1990
Certified Relationship Coach
Southwest Institute of Healing Arts